2022 Valentine's Day Gift Guide For Sports Boyfriend/Husband
Valentine's Day is approaching, many girls are struggling to pick gifts for their boyfriends, if your boyfriend is a sports fan, here are a few good ideas for choosing gifts for sports Boyfriend/Husband.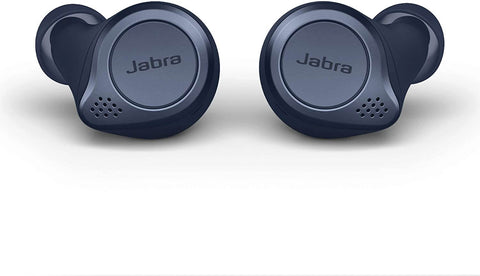 First of all, let's talk about Jabra, which was acquired by Greater Nordic Communication Equipment Co., Ltd. (GN) in 2000 as a wholly-owned subsidiary that was founded in 1869, the world's first Bluetooth mobile headphones, the first super noise-reduction microphone, the first all-digital multi-function amplifier, and the first Bluetooth 2.0 headphones are all from Jabra.
According to consumer reports in the United States, Jabra Sport Pulse and Sports Coach have excellent sound quality with good sound insulation, sound leakage prevention, and portability. Sport Pulse has its accurate, unique heart rate monitoring, while Sports Coach has the advantage of being lighter that tops third on "Best Wireless Sports Headphones" in GQ Magazine.
In terms of firmness, both headphones will be more oppressive to the ears even though they are firm enough that won't fall off when shaken, IP55 protection makes it a good item for daily training.
In addition, Jaybird Freedom 2 was also born in Jabra, a respectably priced headphone with a long support time. Marathon runner Michael Wodian made an achievement that completed 7 marathons on seven continents in 7 days accompanied with this item, which shows how powerful Jaybird Freedom 2 is.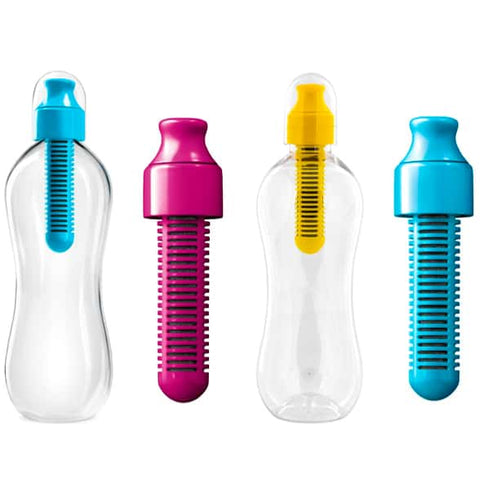 If your boyfriend/husband likes outdoor sports such as mountaineering, hiking, rock climbing, cycling, etc., a high-quality filter water bottle will be a thoughtful gift.
Water Bobble from the United States is an eco-friendly filtered water bottle specially designed for outdoor drinking water. The built-in activated carbon filter can effectively filter impurities and contaminants in the water, and one filter can be used up to 300 times repeatedly.
Meeting National Sanitation Foundation's drinking water standards, Bobble filtered water saves you from worries about the hygiene of outdoor drinking water.
The design of the bottle is also very reasonable with a telescopic water outlet that pulls to get water and water leakage-free when off, thus, you will be assured to take it outdoors.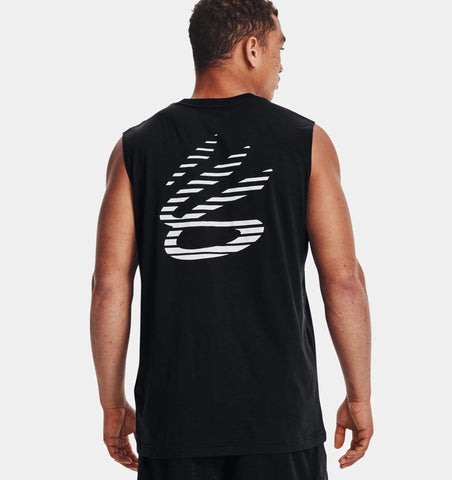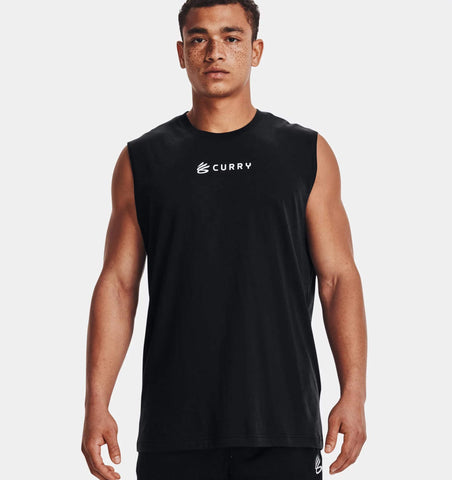 Running sounds like a simple sport, but for professional runners, the choice of sports equipment is also very important.
With special fabrics and processes, quick-drying clothes are advantageous on a strong perspiration absorption and perspiration wicking that keeps runners' bodies and clothes dry for a long time.
Under Armour is a high-end professional sports brand from the United States, its quick-drying clothes are comfortable and breathable, plus sweating capability, it is a must-have item for the gym male! It is also suitable for every day out with a slim design.
4. Sport Headband
Sports Headband is used to fix hairstyles and antiperspirant headbands during exercise, but in recent years, it has been praised by stars as fashion accessories.
If your boyfriend/husband likes to be delicate and smart, you can consider Under Armour's mini-miniature, which can effectively bundle split hair.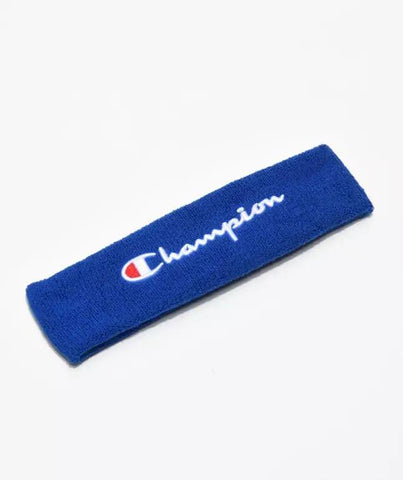 If he sweats more during strenuous exercise, you can also consider the Champion's headband in a broad version: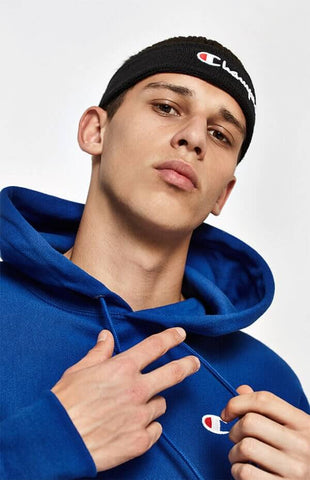 5.Fixed Gear Bike Bag
"Fixed Gear Bike" refers to a bicycle without a one-way freewheel, and is now also used to describe extreme street sports, which was firstly popular in the United States, Japan, and other countries,which is one of the favorite street sports for young people.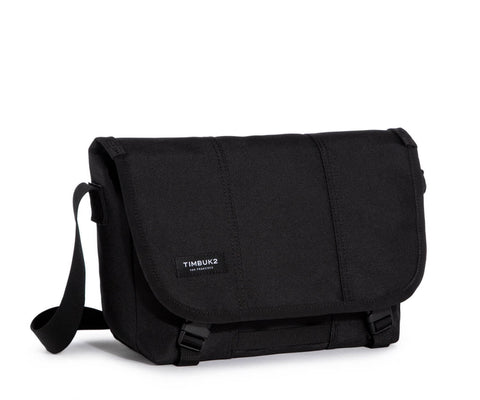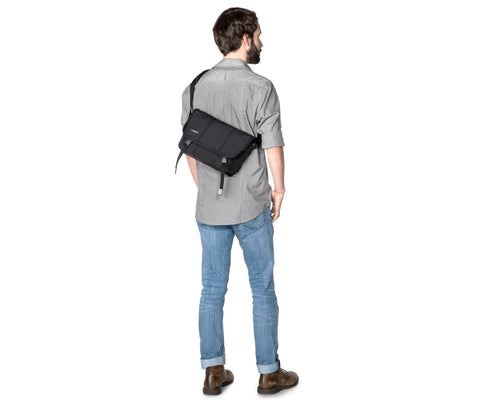 As essential equipment for Fixed Gear Bike players that was originally inspired by the messenger bag used by American postmen at work. Known for its fashion, cool, fully functional, waterproof capability, and wear-resistance, it is recommended for outdoor extreme sports such as cycling and mountaineering.
Even if your boyfriend/husband does not play Fixed Gear Bike or a normal bicycle, a lightweight and practical cross-body bag is enough to make him a street man, after all, the boy who can only carry a backpack is not cool enough.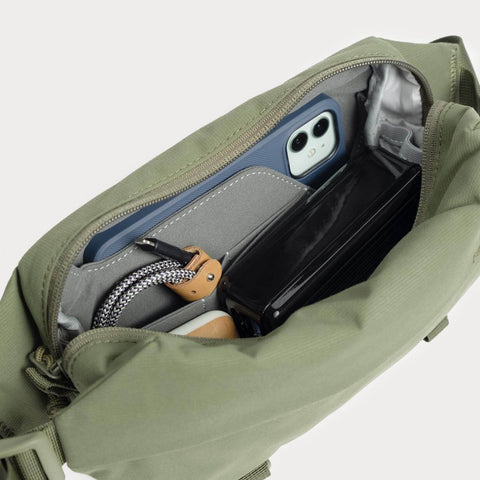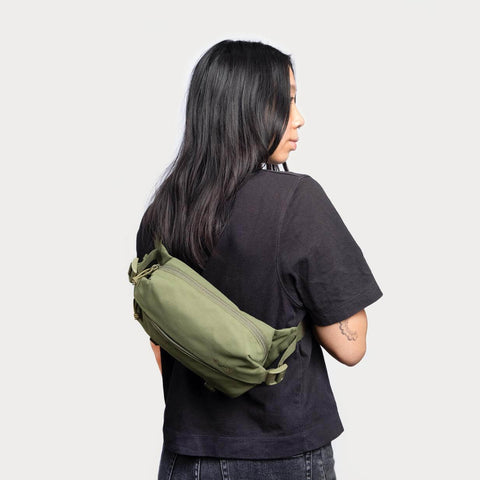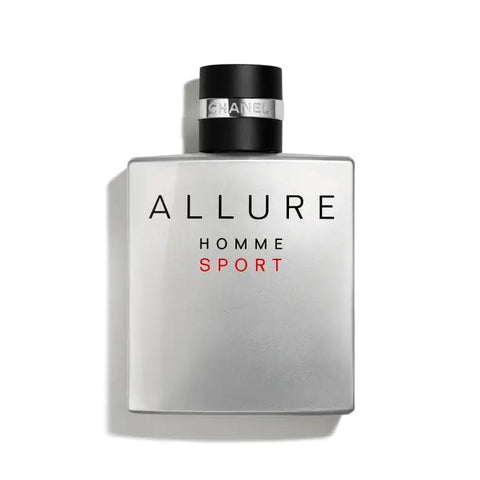 Boys playing and sweating on the sports field should be one of their most attractive moments.

Choosing the right sports perfume not only removes the embarrassment of sweat after exercise but also makes them smell more attractive.
There are not many male fragrances in Chanel, and ALLURE HOMME SPORT perfume is worth recommending.
Fresh fruits from Italian citrus complement the dry, deep cedar, and Venezuela's charming almond scents blend with glamorous white musk, it is fresh and natural with a hint of casual masculinity.
This perfume has a long fragrance and a woody scent that feels more refreshing after exercise, making it suitable for men who like to exercise.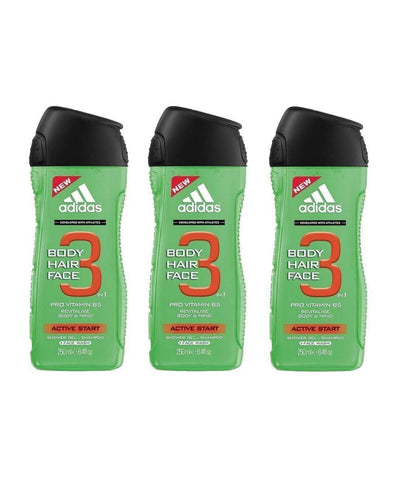 I believe that Adidas Adidas After Sport 3-in-1 Shampoo kit is the standard for many sportsmen.
There are other products like Adidas Sport Energy 3-in-1 kit, ADIDAS Pure Game Relaxing 3 In 1 Kit that are popular among a lot of sportsmen.
A great showering kit improves his quality of life, The Aromatherapy Co. Is a natural home fragrance brand from New Zealand. All of his products are made of natural plant essential oils, fresh and natural, and also that makes the boy regulated and relaxing, which is suitable for post-exercise bathing.
The men's collection has always been a hot product, it is fresh and slightly sweet with carefully blended white sandalwood and cypress essential oil, like a man's masculine and restrained charm.
This kit includes shampoo and body lotion, one kit completes all the treatment that satisfies boys who do not like tedious skincare steps.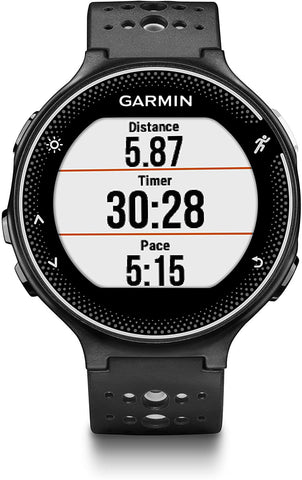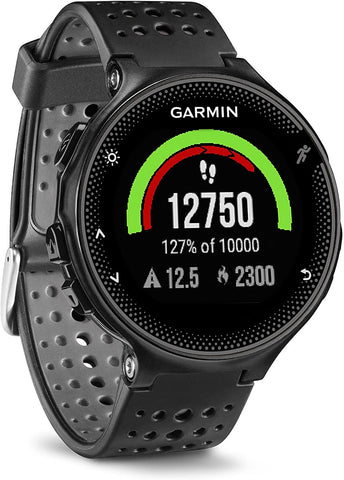 American Garmin Forerunner 235 running watch, lightweight and fitting with a silicone strap, is lightweight and non-scraping and is still comfortable to wear.
This watch provides monitoring of running distance, pace, time, heart rate, etc., and enjoy a special running dating with it if both of you like sports, it will provide more meaningful time.
The watch is also considerately equipped with a smart prompt function, whether he is running, or on fitness, as long as the mobile phone receives your information and call, the watch will be reminded in real-time, never miss any of each other's care and concern.
---